Helping relationship therapist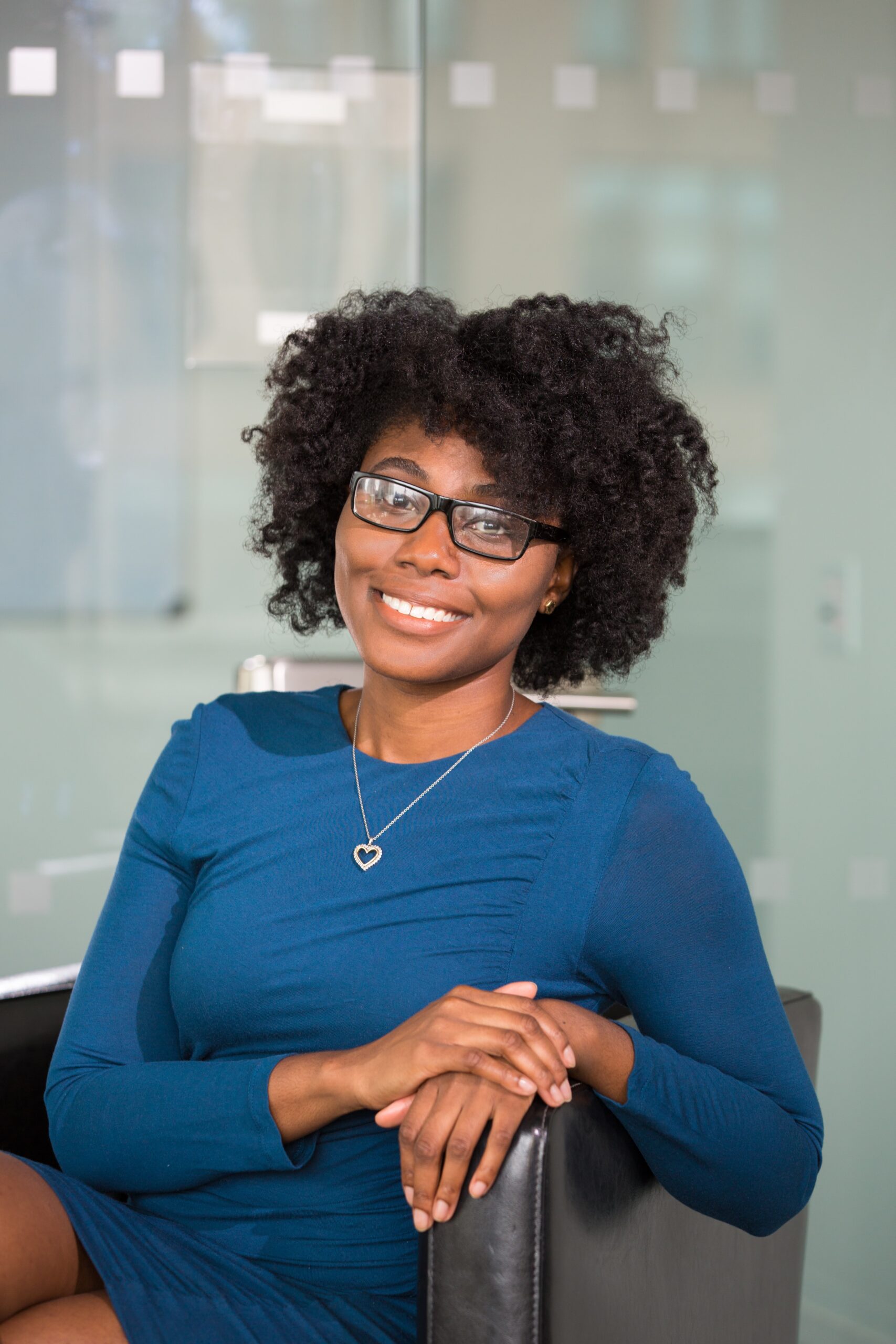 What is a counselling therapist?
First of all, a therapist in a helping relationship accompanies the client in openness and listening, in acceptance and non-judgment. Among other things, he/she gives the client a chance to be in a space where he/she feels safe to finally be in a relationship.
Certainly, in his or her benevolent listening, your therapist analyzes how you currently function in a relationship and how you perceive yourself. Also he/she can identify and name the emotions you are experiencing and what your needs are to be met. Among other things, it shows you how you contribute to your own problems, without even realizing it. In the same way, he/she teaches you how to satisfy your needs in your relationships, whether it is the relationship you have with yourself or with others, friends or spouse. Finally, you will become aware of your strengths and resources, which you have often underestimated and not valued.
As you get to know yourself better, your perception of things, people, relationships and yourself will change. From now on, you will have more control over your life and how you handle situations, reactions and emotions. Also, you will be able to be more caring towards yourself.
Our Counselling Therapists will assist you in :
The relationship with yourself
You want to improve your well-being

You want to reach your dreams

Improve your self-esteem

Need to talk, to be listened to and to be understood

You want to take back your power

Eliminate unhealthy performance impulses and perfectionism

Be free and authentic

Thinking of you and not forgetting you

Need to realize yourself

Getting through difficult times of change and transition

Accepting your difference
Relationships with others
Be authentic in your communication with others

Relational difficulties

Break out of established relational systems

Problems to communicate

You assert yourself better and authentically

Failures in your relationships

Conflict resolution

Make it easier for you to get respect

Stop making unhealthy comparisons

Establish and set boundaries with respect for yourself and others
Don't hesitate to give yourself this gift! Make an appointment with our specialists who will coach you and help you understand your relationships and communicate well!
Address
2259 Burgundy Avenue,
Chambly, QC J3L 1Z9, Canada
Our opening hours
Monday-Friday: 8:00 to 20:00