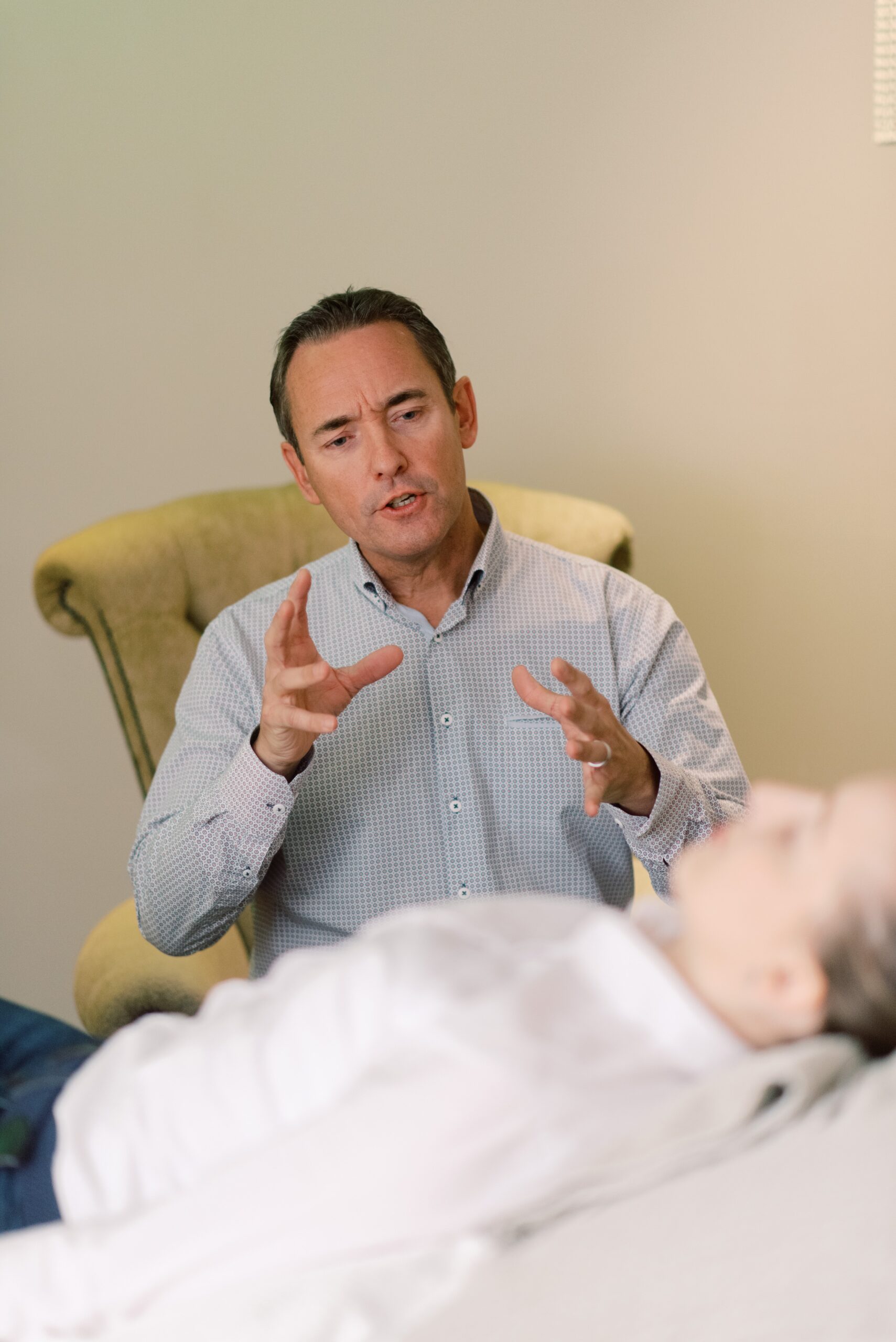 What is a Psychologist?
First, the psychologist is trained to assess and diagnose behavioral, emotional and cognitive disorders in his clients. He also gives advice to clients and treats them. Then, he researches behavioral and mental process theories and puts them into practice. Thus, the psychologist provides his client with the means to improve and maintain his psychological, intellectual, emotional, social, interpersonal and physical functioning. In summary, it promotes health, information, suicide prevention, disease prevention, and accident and social prevention.
Main tasks of the psychologist
First, meet and analyze clients, assess their behaviors and diagnose behavioral, emotional and cognitive disorders
Then define and implement actions or treatments that will help people
To support clients in managing their difficulties, to develop and/or adapt on a professional, personal and social level
Provide mediation services
Assess cognitive functions such as attention and memory, using standardized psychological tests
Similarly, it must develop and determine intervention programs
There is no doubt that if the client requires medication, the psychologist must recommend consultation with a physician or psychiatrist
In general, most do research, write articles and educational texts and publish them
Also give workshops and conferences
Finally, to provide consulting services to various organizations
Specialization
Note that a psychologist may choose to specialize in a particular group or discipline:

Theoretical orientations
In the workplace
Sports disciplines
Family mediation
Teenagers
Battered women
Etc.
Different places of work of the psychologist
Certainly in his own private practice, in person or online
Clinics
There is no doubt that in correctional facilities, prisons
Also hospitals and nursing homes
As well as in psychiatric institutions
Rehabilitation centers
Community Service Organizations
Companies
Schools and universities
Government and private research organizations
Address
2259 Burgundy Avenue,
Chambly, QC J3L 1Z9, Canada
Our opening hours
Monday-Friday: 8:00 to 20:00